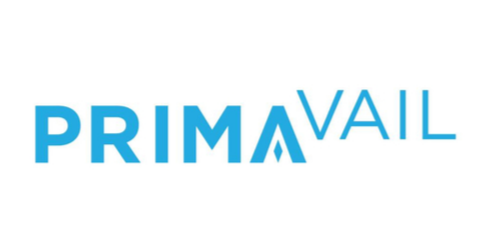 Community-Inspired Guest Experience.
Guest Service Training Program Created to Elevate Collaboration, Employee Engagement, and Guest Experience
Enrollment for the Prima Vail program be will be offered at no cost to employees, managers and owners of Vail businesses to coincide with the 2019-2020 ski and snowboard season. Registration is available online.
For full details:
https://www.vailgov.com/announcements/primavail-guest-service-training-program-aims-to-elevate-collaboration-employee-engagement-guest-experience-enrollment-begins-oct-16
The PrimaVail curriculum will offer 4 different sessions:
Guest Experience Training:
Donovan Pavilion: Tuesday, 11/12 2-3:30 pm
Donovan Pavilion: Friday, 11/22 9:30-11:00 am
Grand View: Tuesday, 12/10 9:30-11:00 am

Vail Community Walking Tour: Wednesdays on 11/13 or 12/11 @ 9:00a-11a starts at the Welcome Center in Vail on the 4th Floor and walks through Village and Lionshead. The tour will end at a restaurant with small snacks where you can meet and mingle with new friends.

Vail Leadership Forum: Monday, 12/9 @ Grand View 3p-5p
Vail's History and Vail 101:
| | | |
| --- | --- | --- |
| Colorado Ski Museum | 11/11/2019, Monday | 3p-4:30p |
| Grand View | 11/18/2019, Monday | 9:30-11:00a |
| Donovan Pavilion | 12/5/2019, Thursday | 3p-4:30p |
scroll down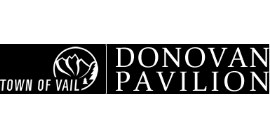 SAVE THE DATE
Employee Kickoff Party: 11/20 Donovan Pavilion @ 5-7P
Apres and Music with New Friends

PrimaVail Social!!!! December 11 @ Bol 5p-7p. Space Limited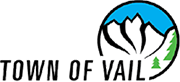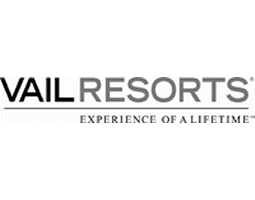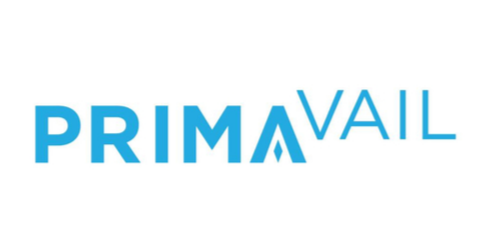 PrimaVail participants who are also a part of the Vail Chamber will receive the Locals Discount Card "Mountain Hospitality Ambassador"
Monthly Newsletter
Monthly Mixers
Vail Survival Guide
Facebook Page for PrimaVail and MHA
Attend all 4 PrimaVail Classes and receive recognition for Elite Status
Future program will encourage Guests to nominate Vail Employees for recognition and awards.
Future program will highlight businesses in Vail that accept MHA discounts.

info@vailchamber.org for more information